Welcome to our tea factory, where we employ modern methods to bring you the finest quality tea. Our passion for tea spans generations and is evident in every cup of tea we produce.
5 Years Of Undefeated Success
Our tea factory has a rich history dating back to 2016. We have been perfecting our craft for over a century, and our commitment to producing the highest quality tea has never wavered.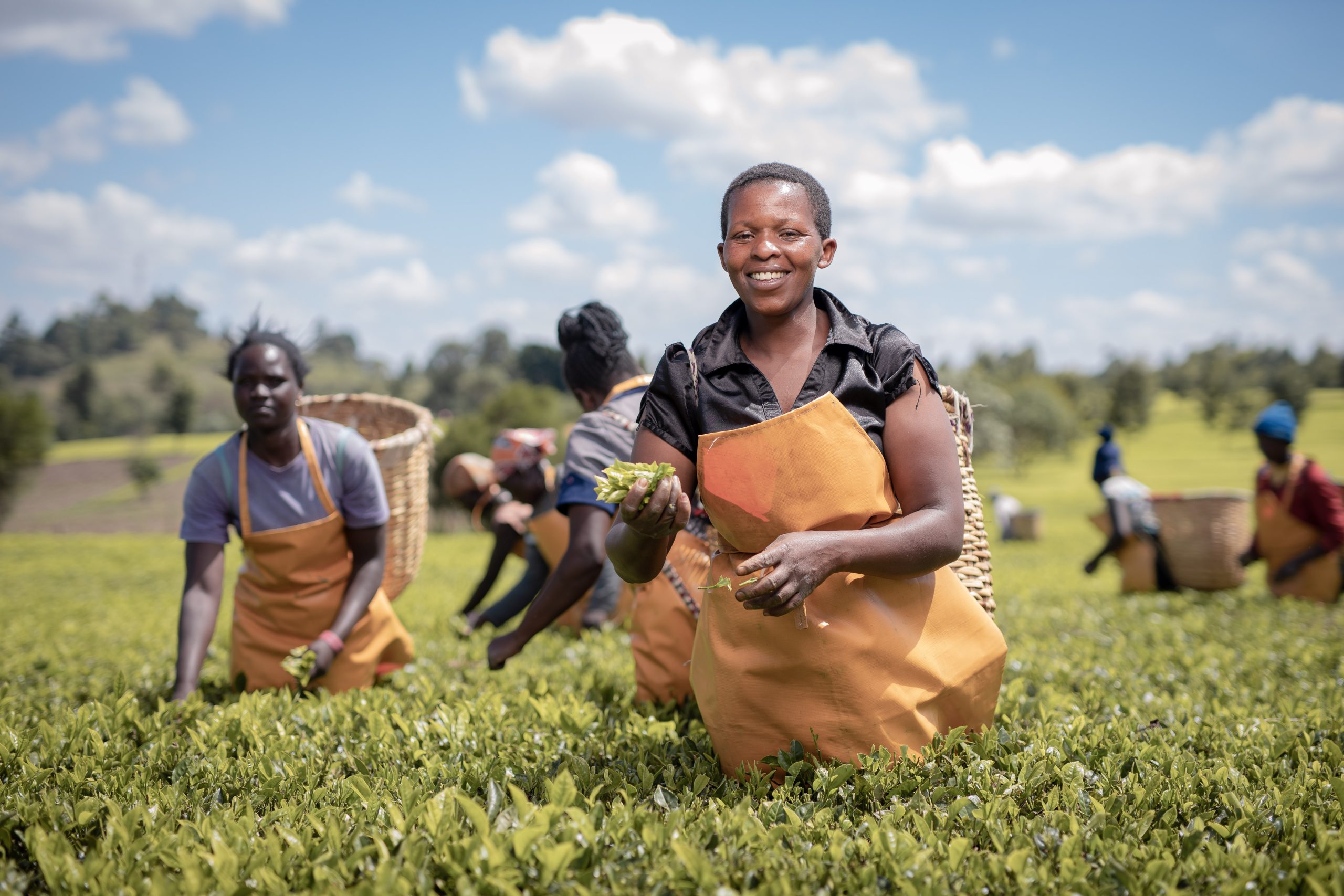 Green Leaf Plucking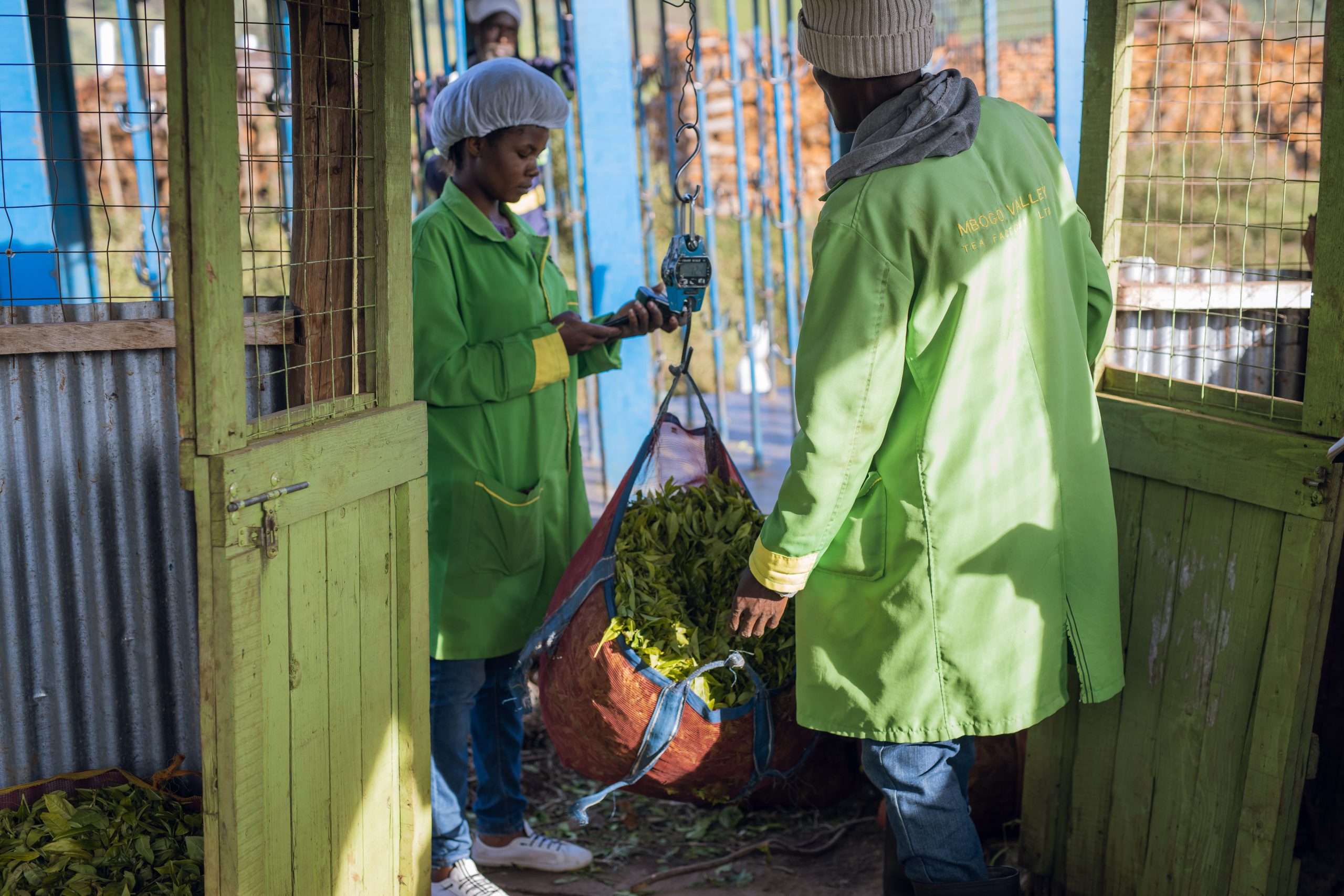 Weighing of Gren leaf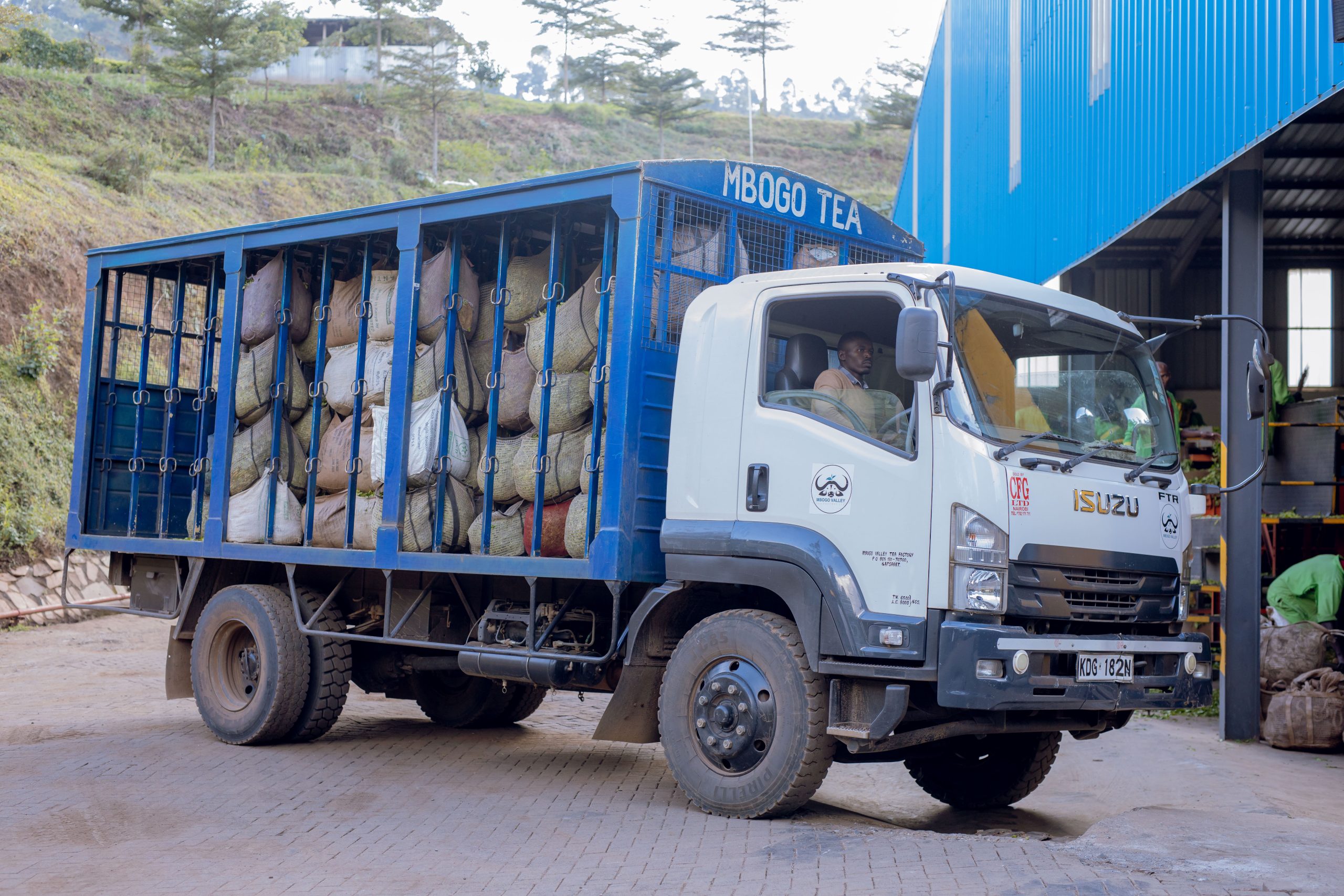 Transportation to the Factory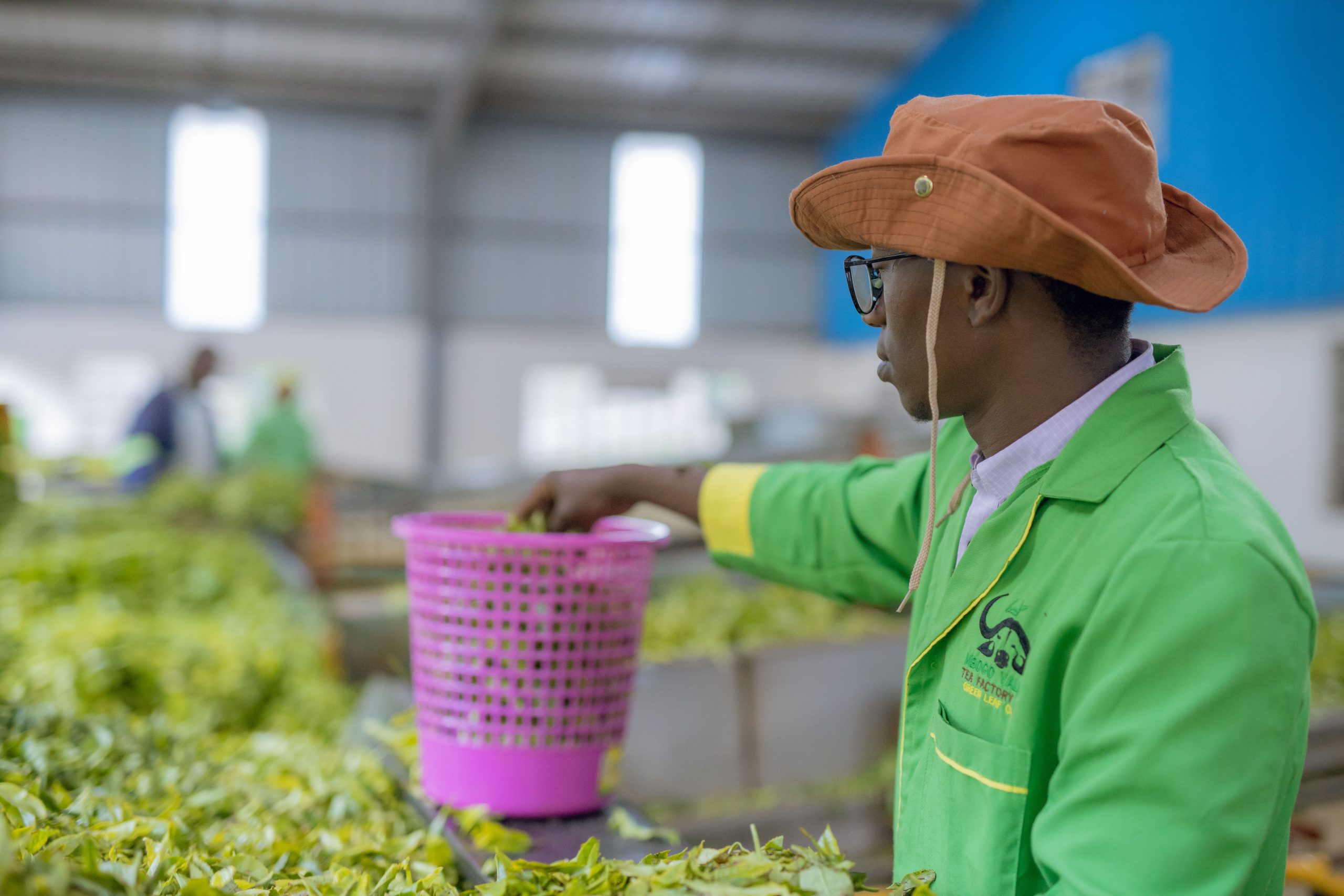 Quality Assessment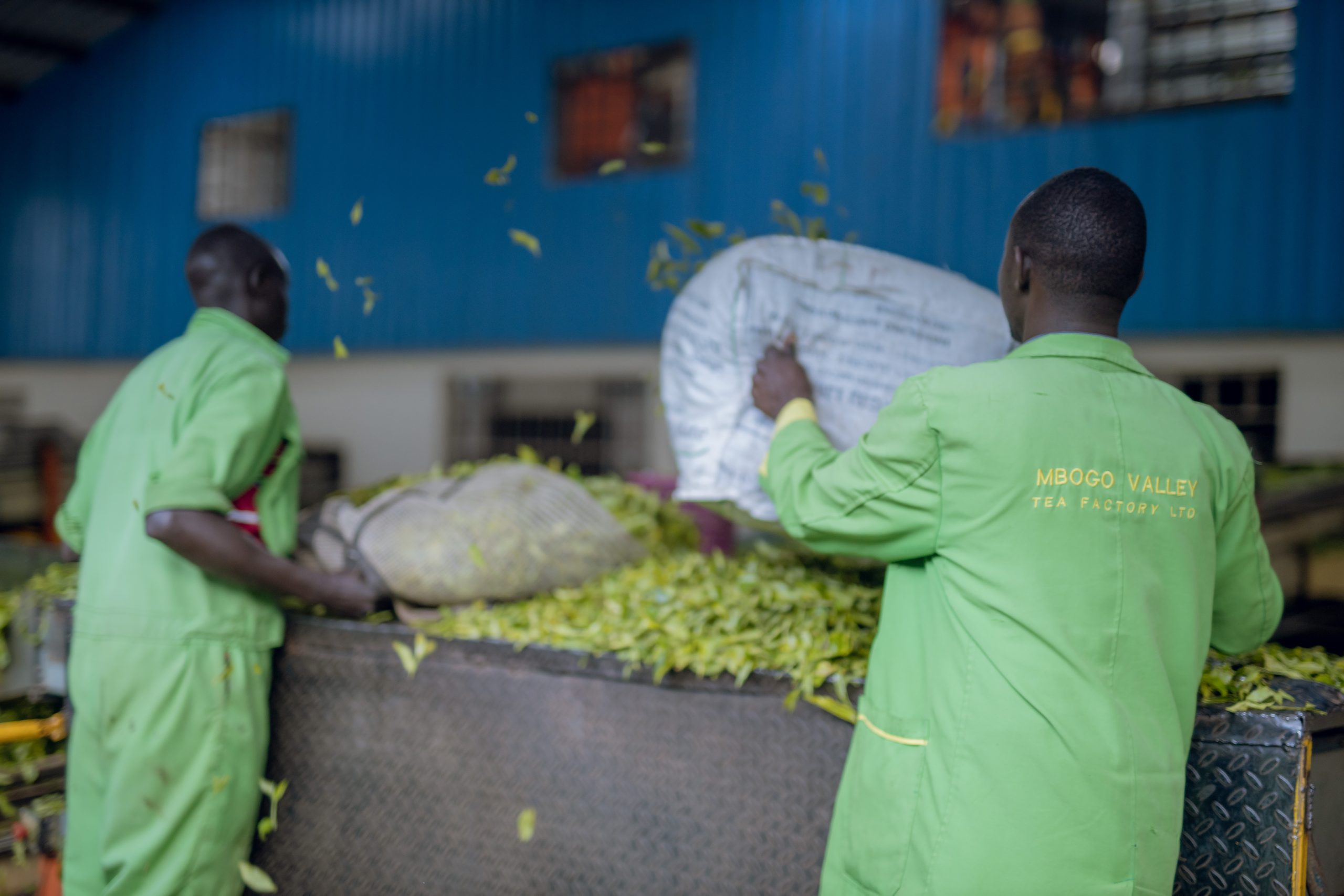 Start of Processing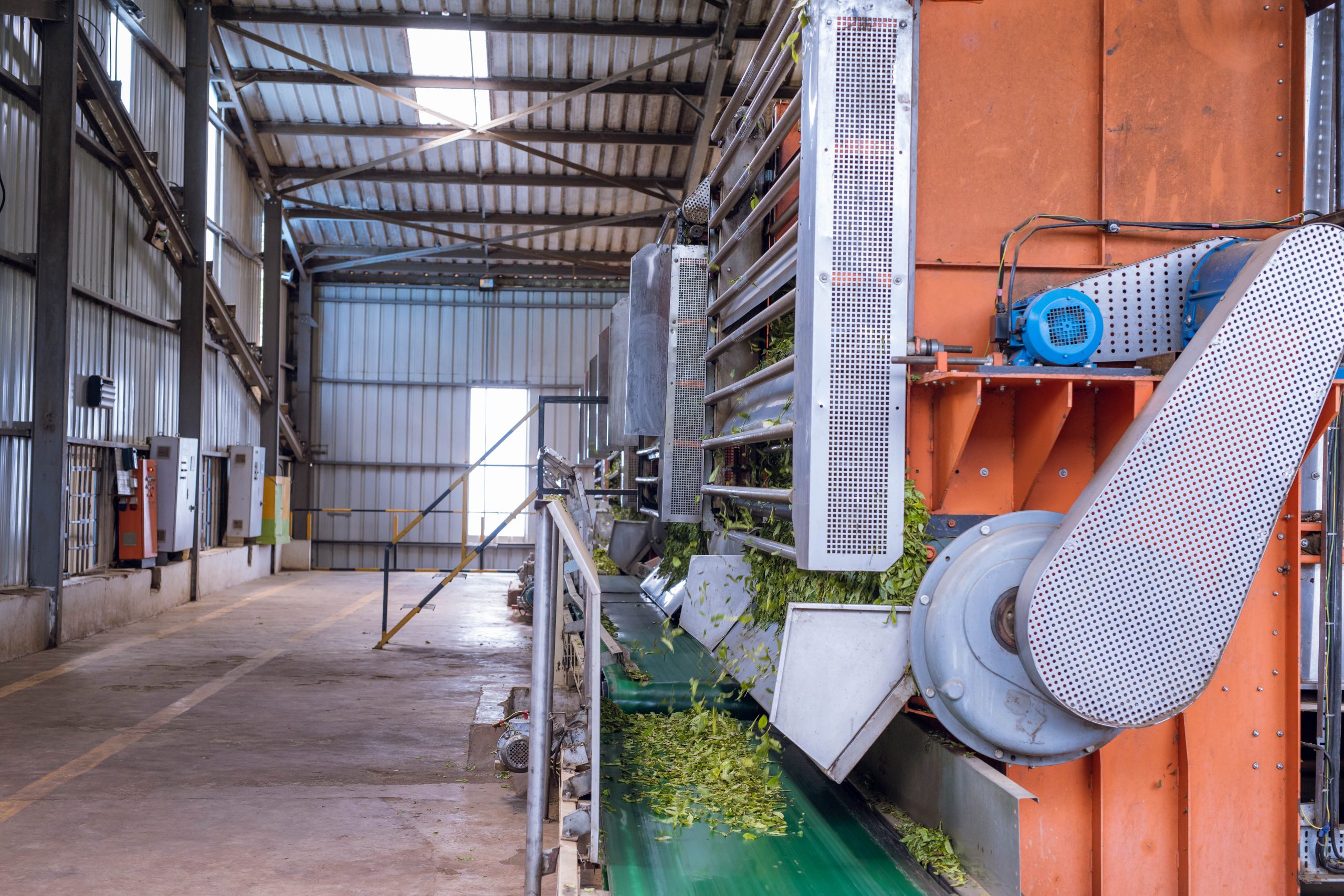 Continuous Withering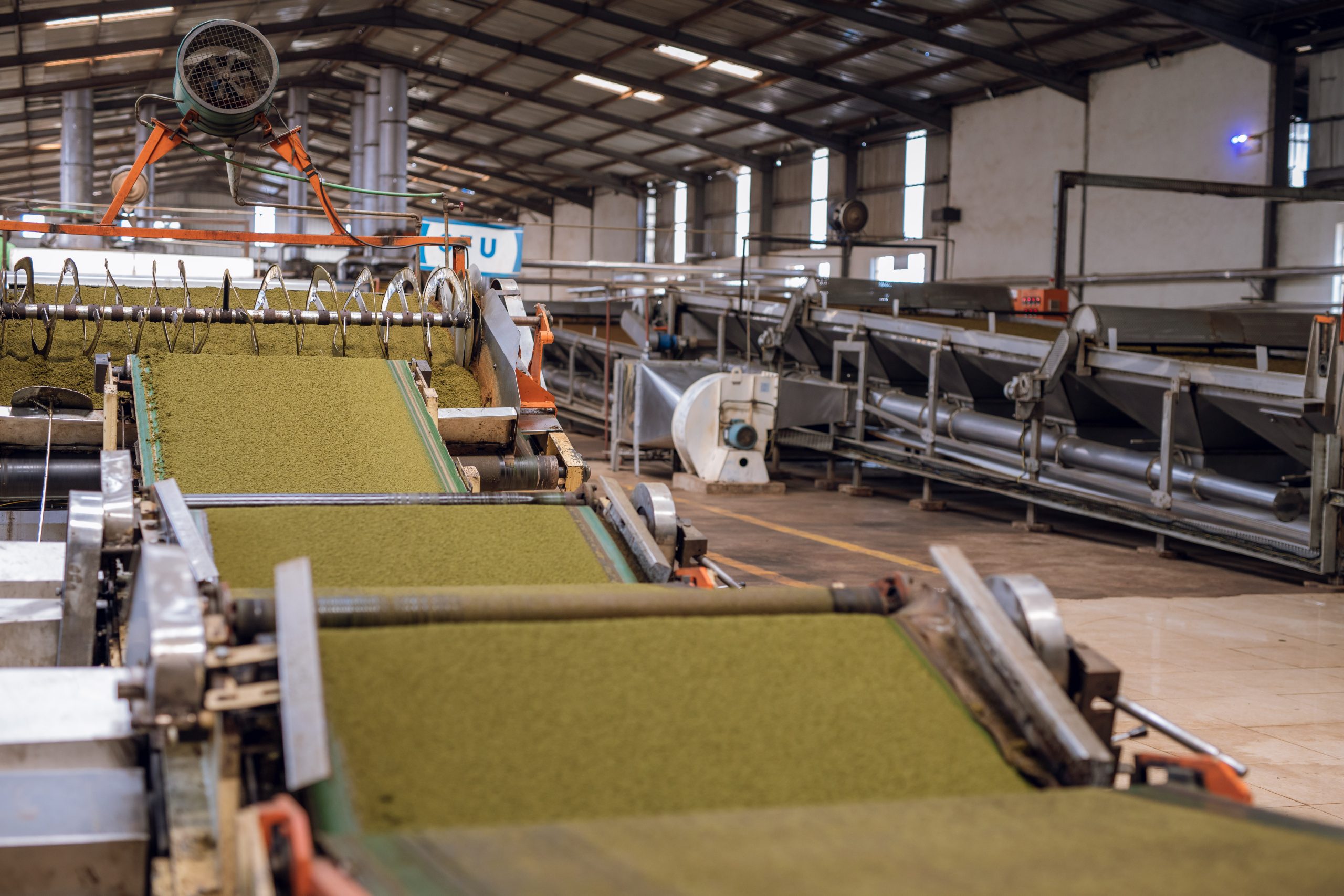 Cutting, Threading & Crushing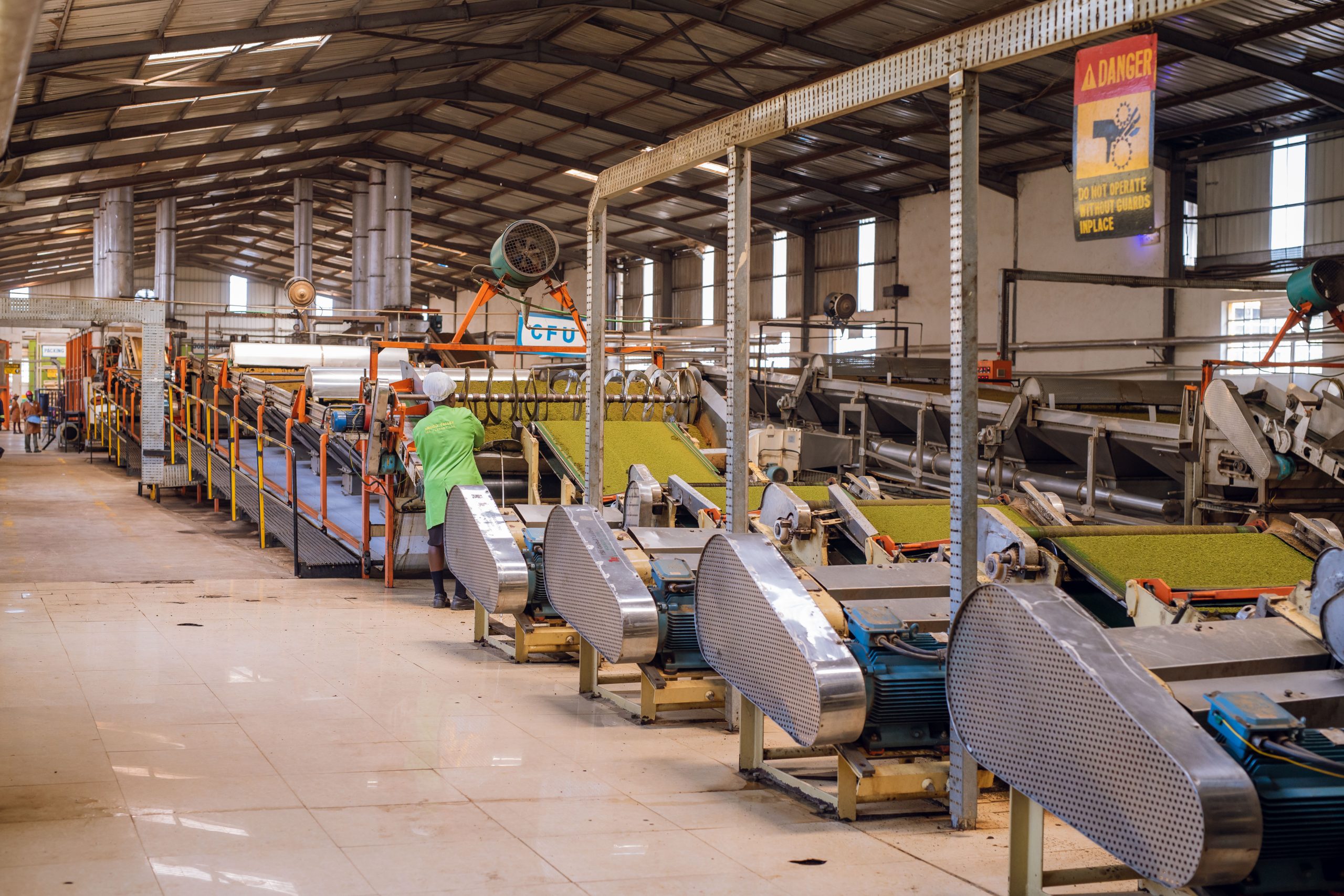 Continuous Fermentation Unit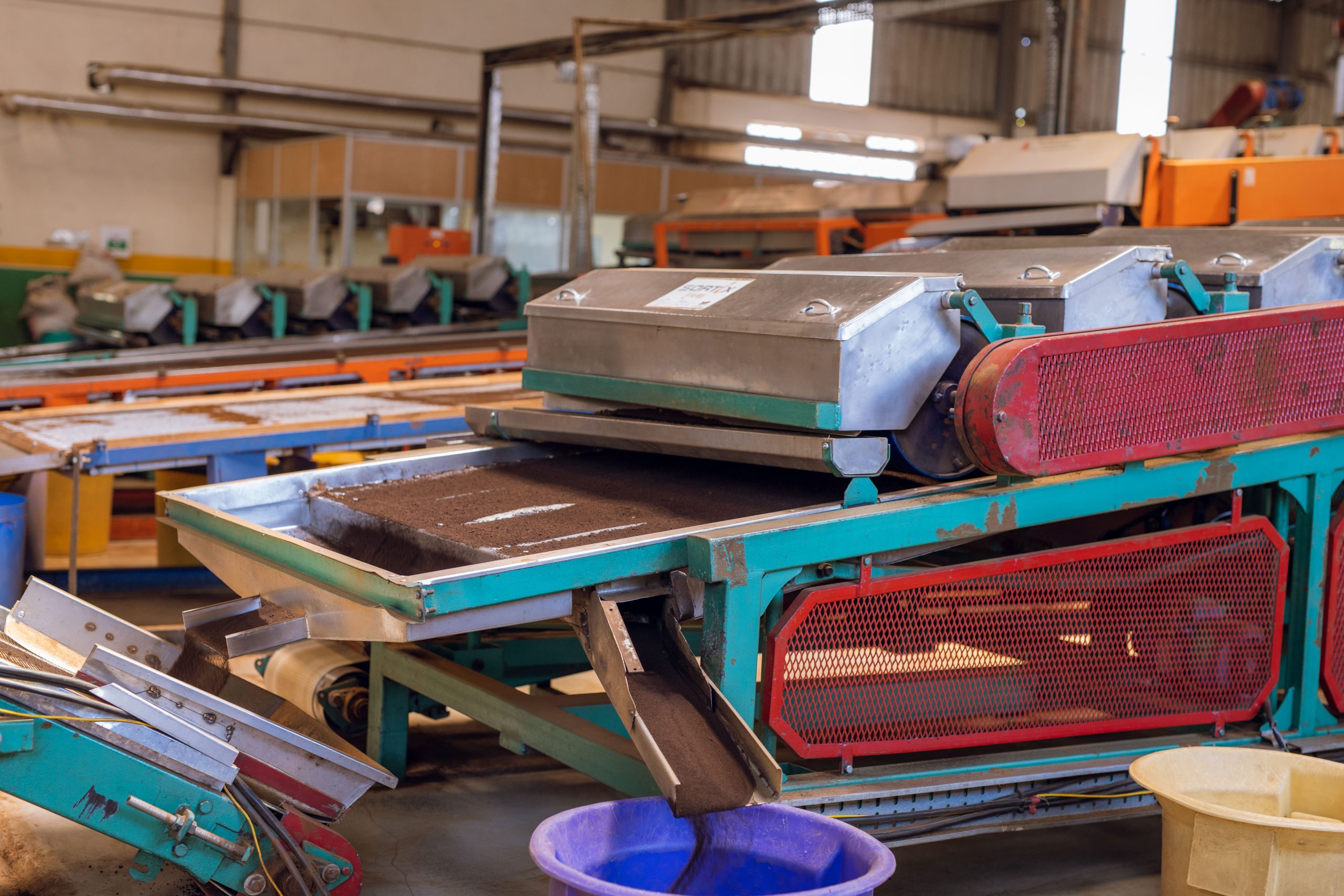 Sorting
Our tea leaves are hand-picked from the finest tea gardens around the country. Our skilled tea tasters carefully select only the best tea leaves, ensuring that every batch of tea meets our high standards.
We Are Leading Tea Processing Company In The World
SABS Mining & Construction
Stanley Kipkurui
I bought this one day in the supermarket and i would like to recommend it to every one who take tea. One thing you be greeted by on the first sip is the rich aroma. I will say it in French "Bravo" definitely one of the best tea out there!
Vincent Kiplangat
Mbogo Valley Tea is simply Splendid! One sip and it will change your whole perception of great tea. This is far from being just a good cup of tea, its Great Tea Redefined!