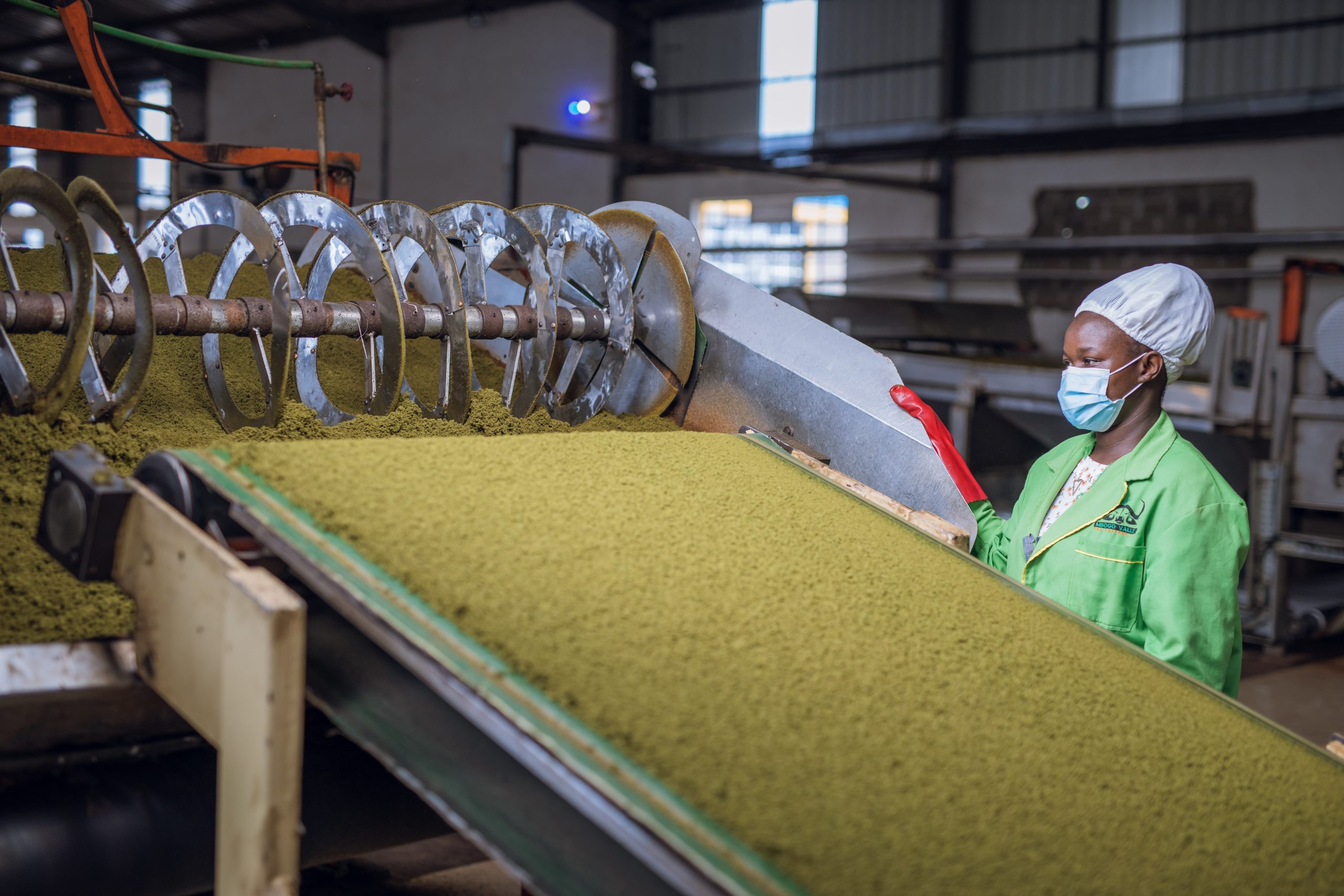 We take pride in offering you the finest quality tea products available. Our tea is carefully crafted using only the best tea leaves, sourced from select farms around the country​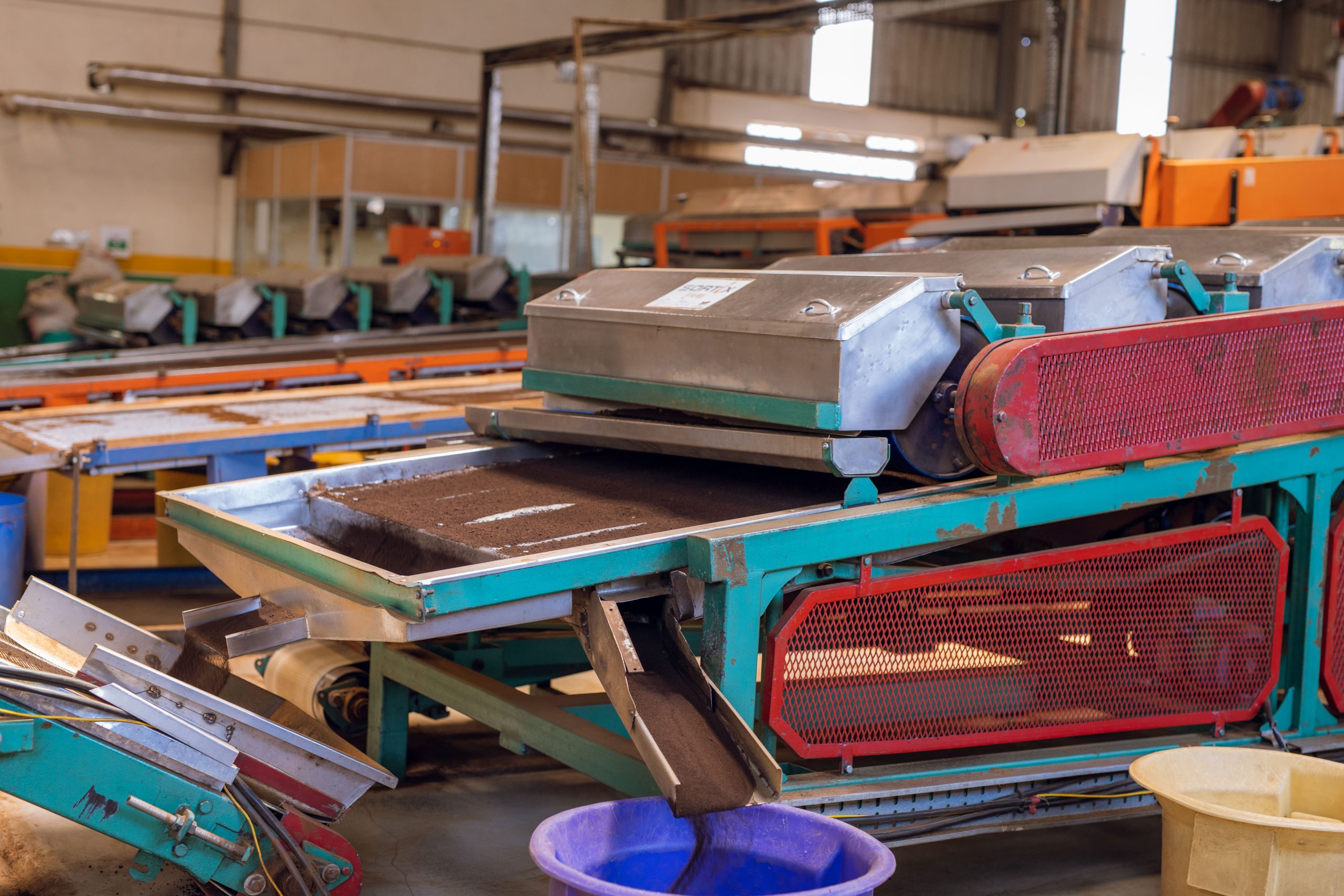 Our tea collection includes a wide variety of blends, each with its own unique character and flavor profile. Our teas are available loose or in convenient tea bags, so you can enjoy them however you prefer.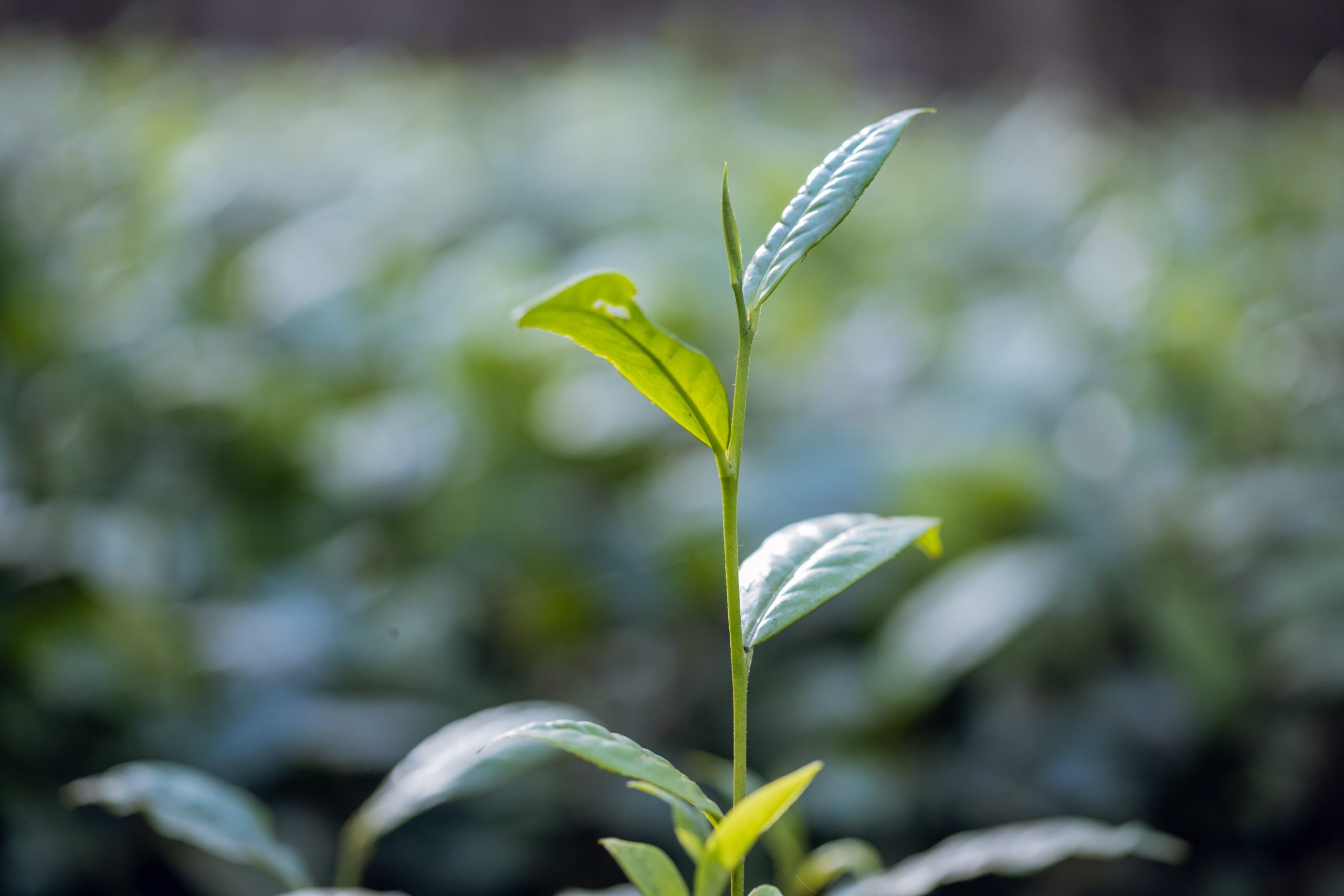 With a focus on sustainability and environmental stewardship, we work closely with our growers to ensure that every cup of tea you enjoy is not only delicious, but also responsibly sourced.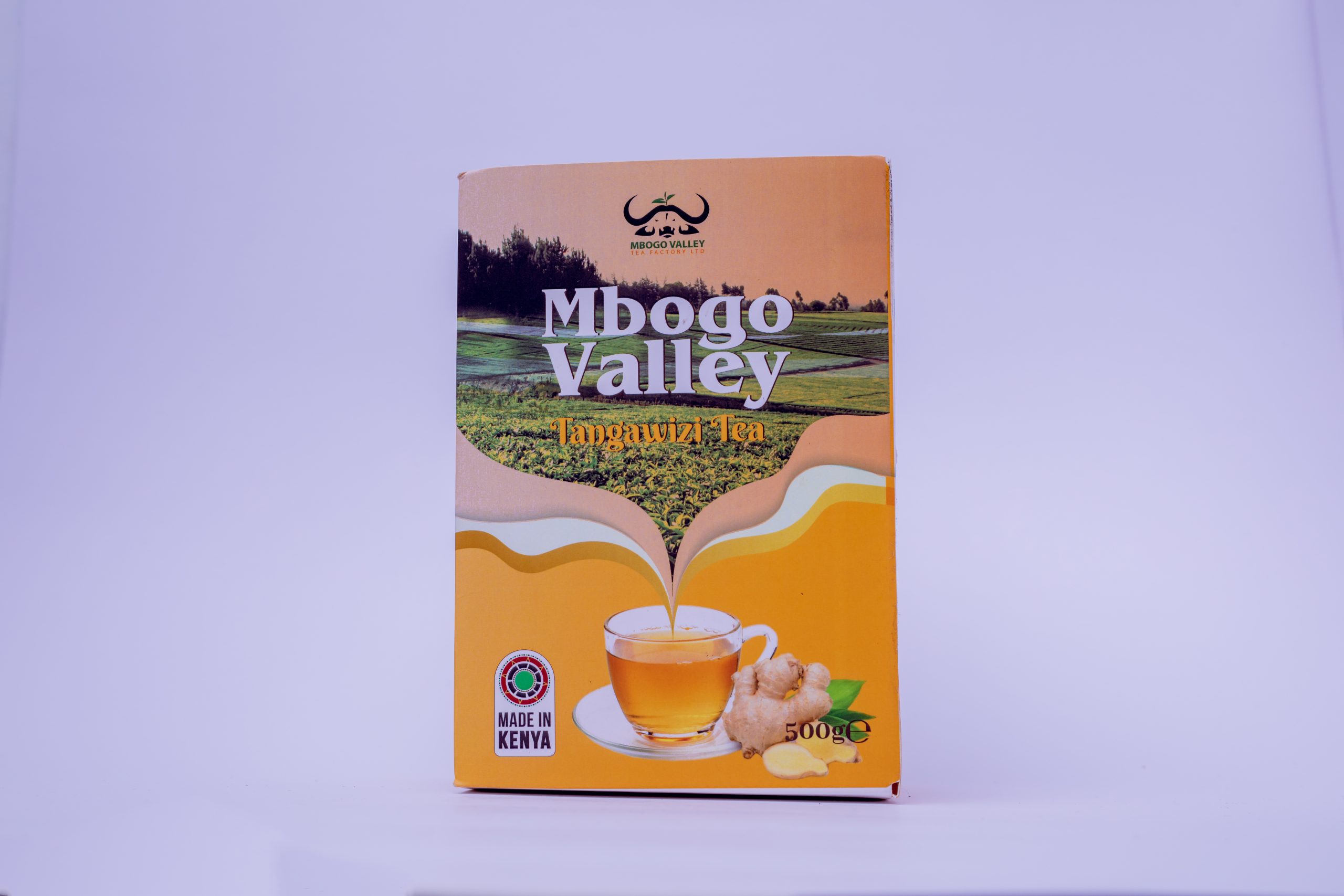 Mbogo Valley Tangawizi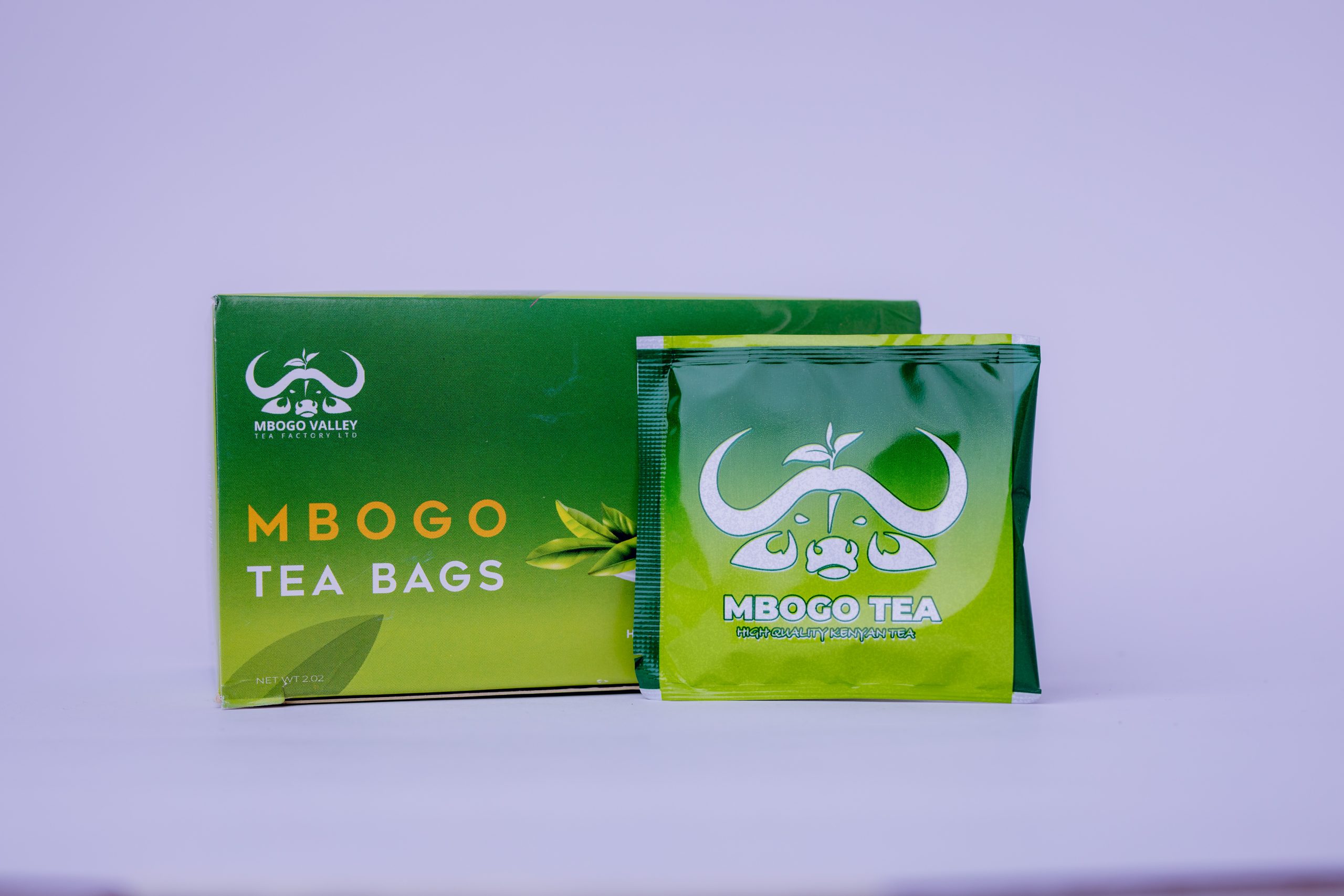 Mbogo Valley Tea Bags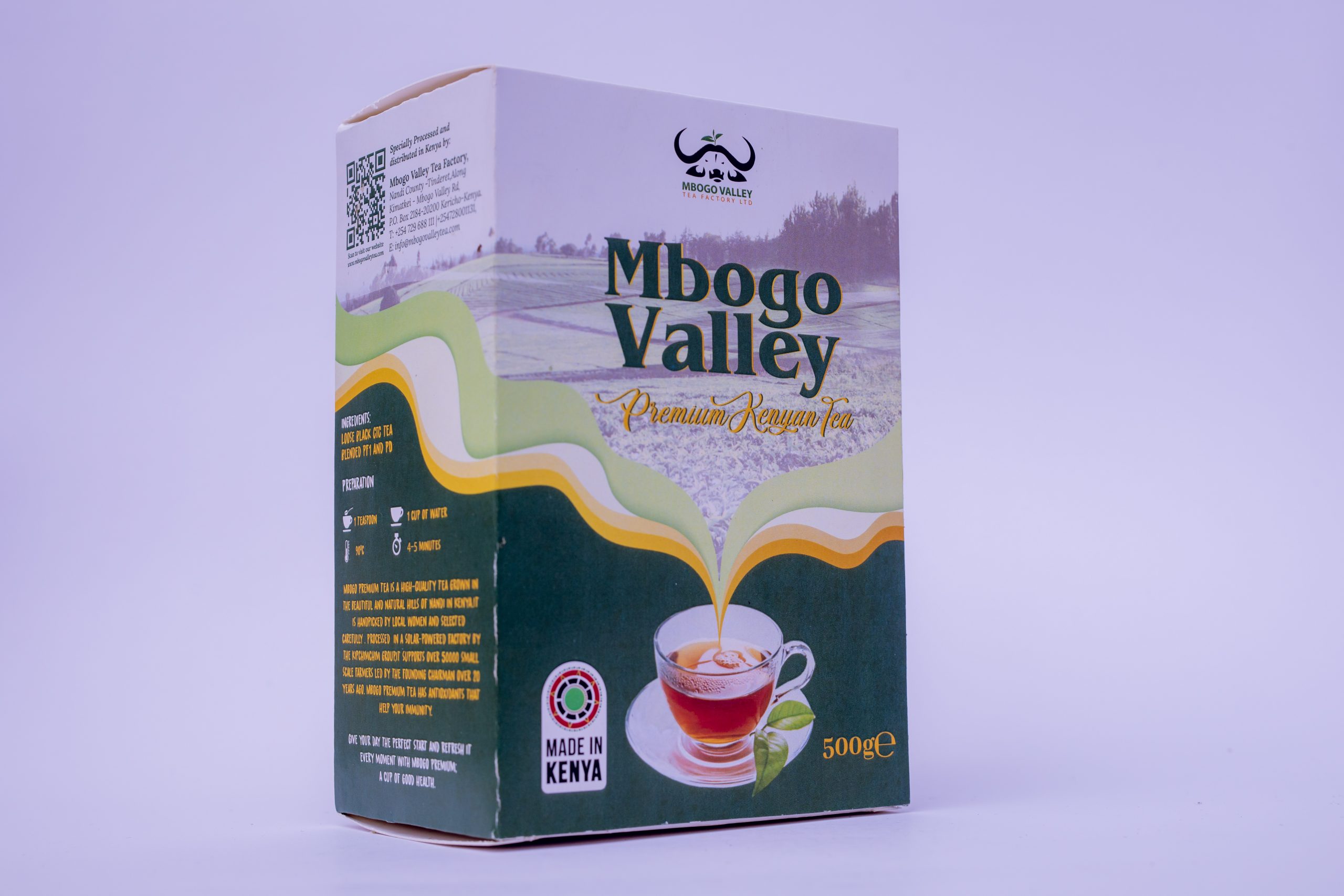 Mbogo Valley Premium Tea